WHY DO I NEED RED LIGHT THERAPY?
If you are concerned with aging, dark spots, collagen loss, eczema, scarring, rosacea, cellulite, slow metabolism, and more- red light therapy is for you!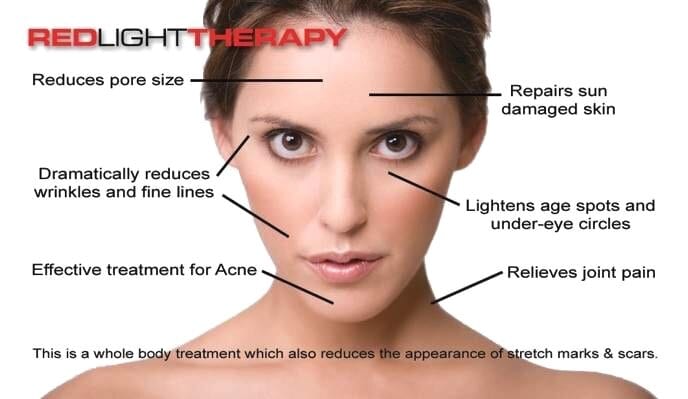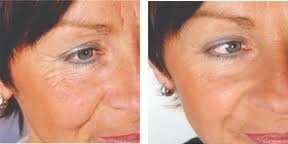 WHAT IS RED LIGHT THERAPY?
RED LIGHT THERAPY IMPLEMENTS LOW-LEVEL WAVELENGTHS OF LIGHT to improve the appearance of wrinkles, fine lines, scarring, discoloration, rosacea, acne and so much more! By stimulating cellular regeneration at the dermis level, Red Light Therapy encourages cells to regenerate 150-200% faster, activating collagen production. Red Light Therapy will cause your skin to become smoother and younger looking – naturally!
Red Light Therapy is also known to expedite healing from sunburn, wounds, abrasions, irritation and inflammation, in addition to alleviating pain associated with muscle strain, joint issues and arthritis.
There are ZERO negative side-effects of red light therapy use!
Red Light Therapy is a great, non-invasive alternative to Botox and Collagen Injections, Cosmetic Surgery, Microdermabrasion, Thermage and Thermacell and other painful procedures that have a recovery down-time.
Why limit the treatment to your face? Get the full-body treatment with us!
RED LIGHT THERAPY
MONTHLY UNLIMITED – $99
MONTHLY UNLIMITED ADD-ON
(with Monthly Tanning Subscription) – $50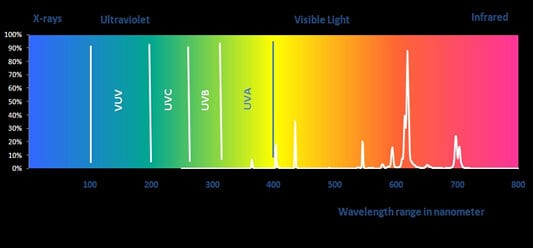 Red-light contains no UVA or UVB.
The use of Red Light Therapy has no significant risk and is completely safe.
Red light penetrates tissue to a depth of 8-10 mm, delivering energy to stimulate a response from the body to heal itself.
(Red Light Therapy (RLT) is often referred to as photobiomodulation (PBM), low level light therapy (LLLT), soft laser therapy, photonic stimulation, biostimulation and low-power laser therapy (LPLT) among other names.)
THE BENEFITS OF RED THERAPY LIGHT
Red Light Therapy is FDA approved for chronic joint pain, slow to heal wounds, wrinkles, hair loss and acne. Many others have used it successfully for other issues, like psoriasis, improved circulation and better immune function.
Here's a partial list of the evidence-based uses of Red Light Therapy:
Facial skin rejuvenation and smoother skin tone.
Red light builds collagen in the skin to reduce wrinkles.
It helps to repair sun damage.
Red light activates the lymphatic system for potentially improved detoxification.
Decreases inflammation in the skin.
Helps fade scars and stretch marks.
Improves hair growth to reverse balding.

Stimulates slow healing wounds.
Can prevent recurring cold sores, or herpes simplex.
Helpful in the short term for carpal tunnel syndrome.
Beneficial for skin to reduce eczema, rosacea, and acne.
And more!
Get to Know More
Contact Us
Address
9626 Seneca Trail South
Lewisburg, WV 24901
US