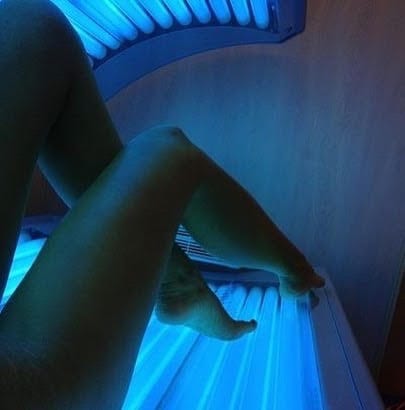 Level 2 Tanning
SINGLE TAN – $11
PACKAGE OF 10 TANS – $89
PACKAGE OF 20 TANS – $119
MONTHLY UNLIMITED MEMBERSHIP – $89
Soleil Glam Fam Unlimited $79
Level 3 Tanning
SINGLE TAN – $16
PACKAGE OF 10 TANS – $109
PACKAGE OF 20 TANS – $149
MONTHLY UNLIMITED MEMBERSHIP – $109
Soleil Glam Fam Unlimited $99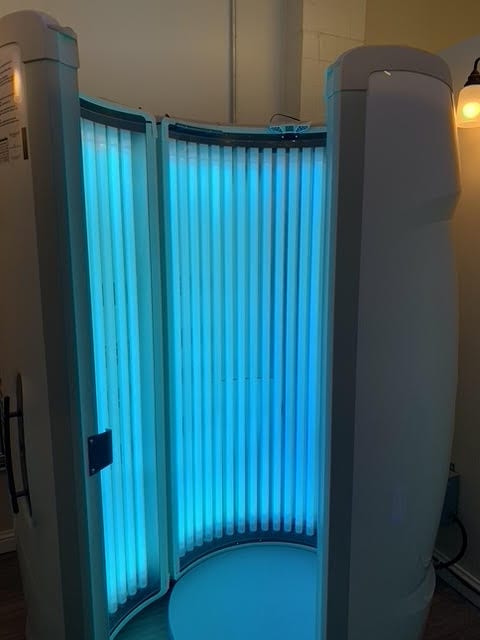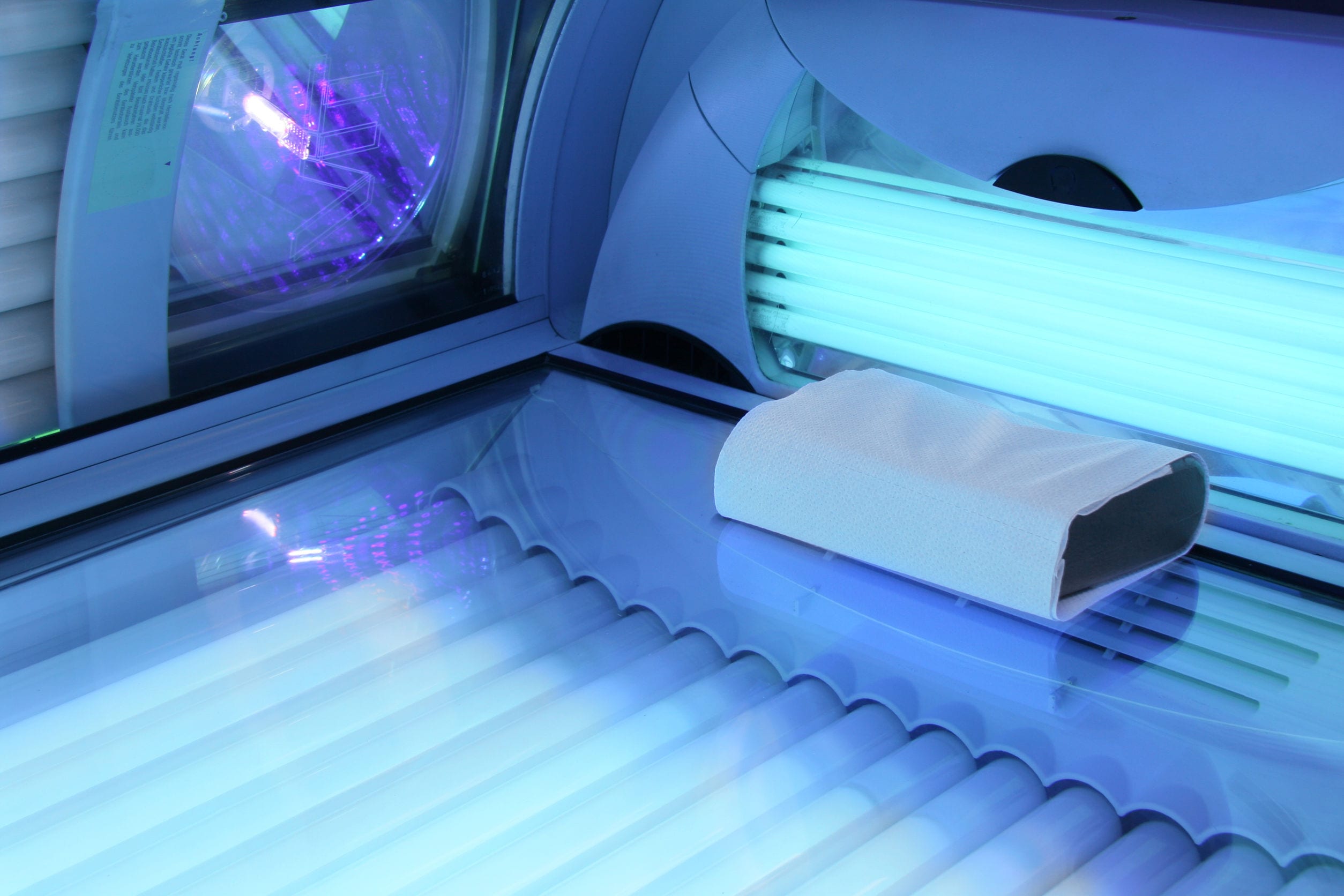 Level 4 Tans – 58 Bulb, 200w Bronzing Beds
The only commercial strength bronzing beds around – More powerful than any beds in the GBV!!!
This giant, bronzing bed has 360* body tanners to tan every inch of you with an instant glow! 4- 1000w facial tanners, multiple fans at your head and feet and built in air-conditioning to keep you cool! This is the Rolls Royce of tanning beds, available only at Soleil Glamour Bar!
SINGLE TAN – $29
PACKAGE OF 10 TANS – $159
PACKAGE OF 20 TANS – $269
Monthly Unlimited UV Membership – ALL UV Tanning Beds – $129
Soleil Glam Fam Unlimited $119
BEST VALUE!
Monthly Unlimited UV Membership and Red Light Therapy – Every bed at Soleil Glamour Bar! – $169 with Soleil Glam Fam
All UV tanning sessions are subject to state and federal taxes.
Join the Soleil Glam Fam for huge savings!
Get to Know More
Contact Us
Address
9626 Seneca Trail South
Lewisburg, WV 24901
US